Let Me Host Your Website For You
Combine with website development
Along with helping you develop and create your website I can also host it as well. This provides the best value for you and gives you a one stop shop for all your website needs.
Stand alone service
If you already have a website created I can host it for you and take on the responsibilities to ensure it is always up.

Speed
My servers are extremely fast. They run on SSD storage so that your websites always load as quick as possible. I can provide the specifications to ensure that the servers suit your needs.

Minimum downtime
I currently run several servers that contains all your data fully up to date. This means if any server should fail your website will still be up reducing downtime to an absolute minimum.

Secure
I take the security of all websites very seriously. Updates are always applied as they come out and I follow security best practices. I also ensure that all websites are backed up properly on a nightly basis off site so if required it's possible to restore with minimal issue.

Reporting
I will provide you with a monthly report showing you that your website has been up and running without issues. I will also provide you with how many hits each page has had.
Flexible Pricing Plans To Suit Every Website Need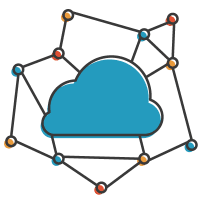 $20/Month
100K Monthly Visitors
10GB Storage
Includes Full Support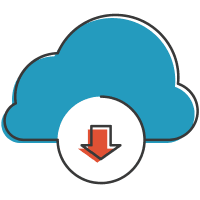 $30/Month
250K Monthly Visitors
15GB Storage
Includes Full Support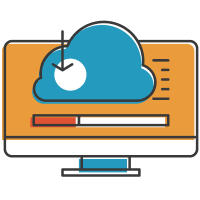 $40/Month
500K Monthly Visitors
20GB Storage
Includes Full Support